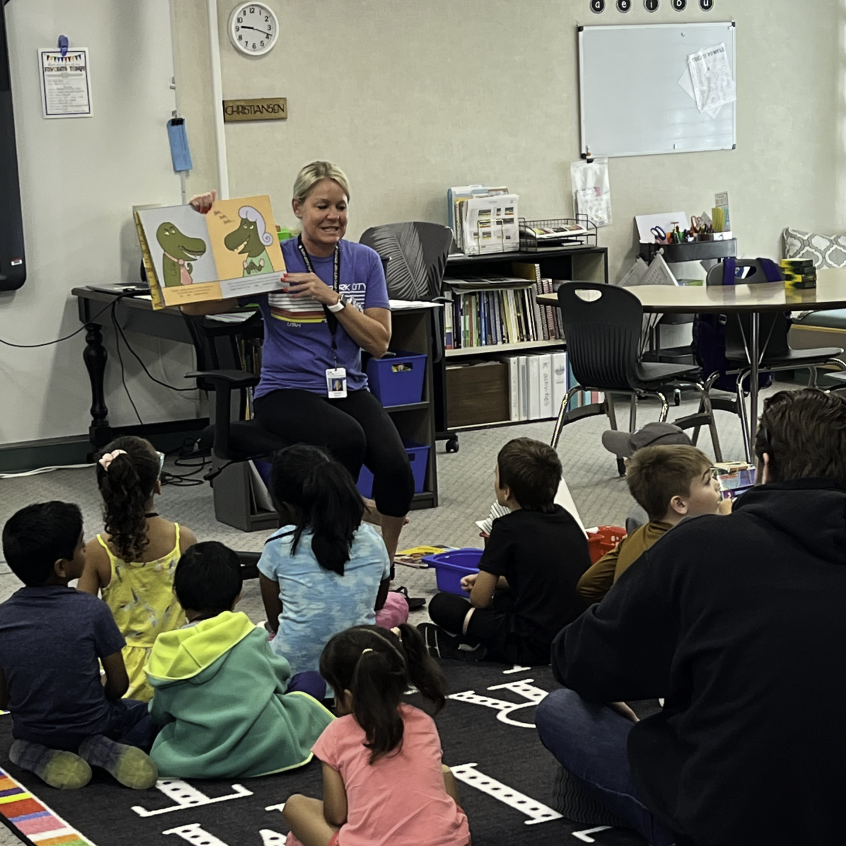 For 4-weeks through July and August, Summer Learning is available for students going into grades 1-9 in the Fall. This is a chance for students to boost foundational skills in reading, writing, and math.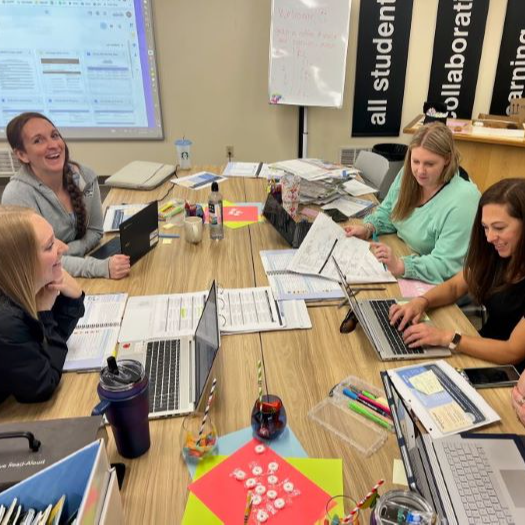 Learning never stops! There are many opportunities for educators to engage in professional development throughout the year, including during the summer months.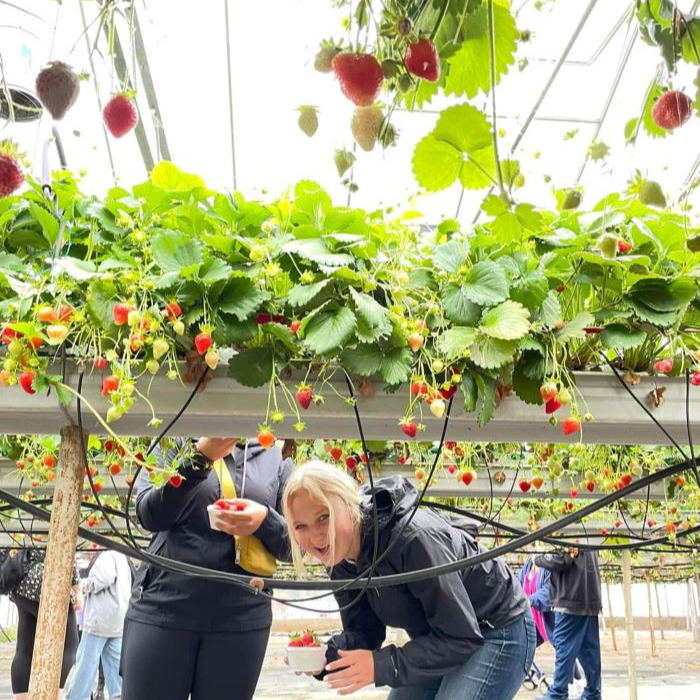 Mr. Berryhill and the Enumclaw FFA Chapter took their education global. The group traveled to Ireland and England to better understand agricultural practices in other parts of the world.