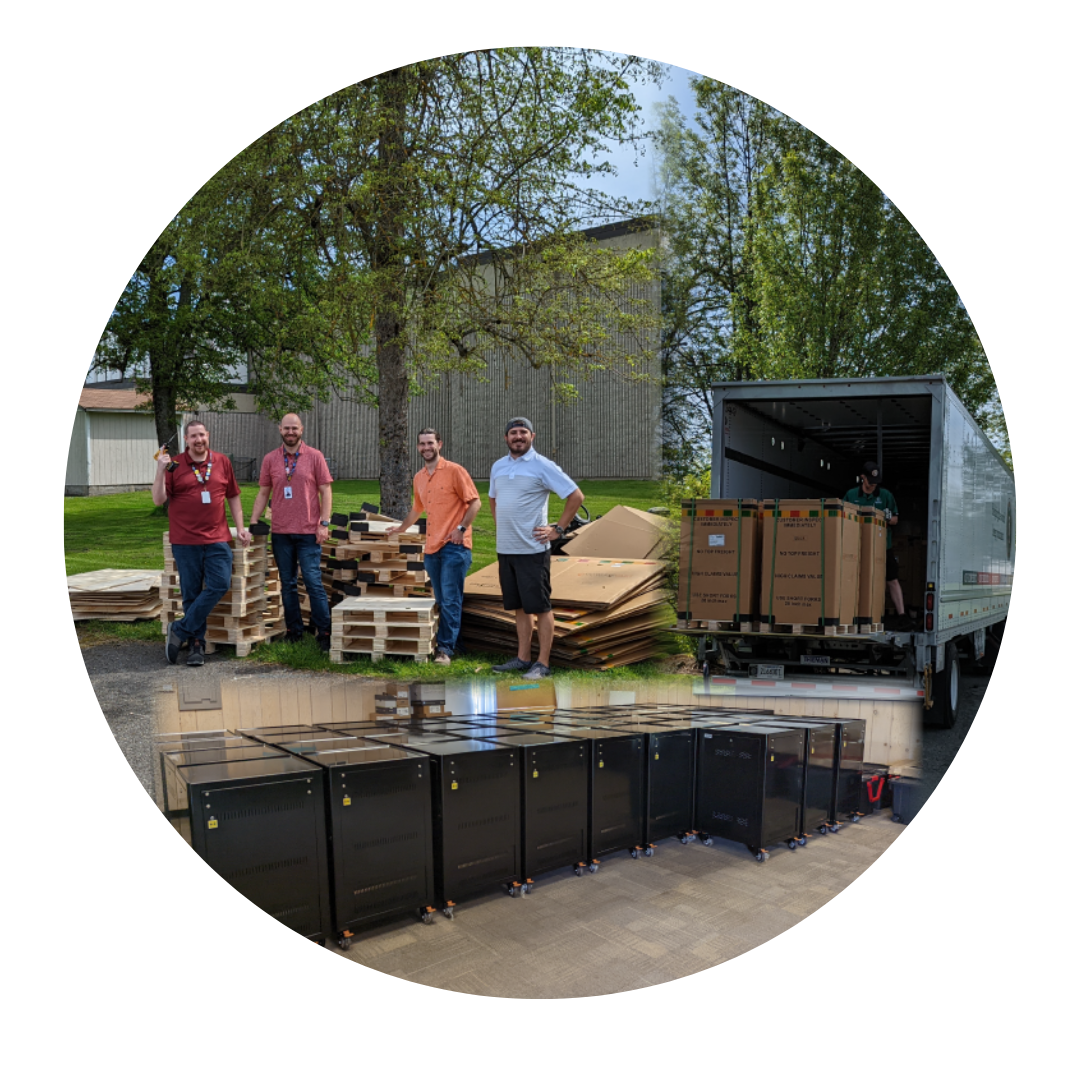 Levy Dollars at Work: With resources provided by the community through the renewal of our Technology Levy, we are able to replace expiring devices and expand equitable access to technology for ALL elementary classrooms! Thank you to our community for continuing to support technology in our schools!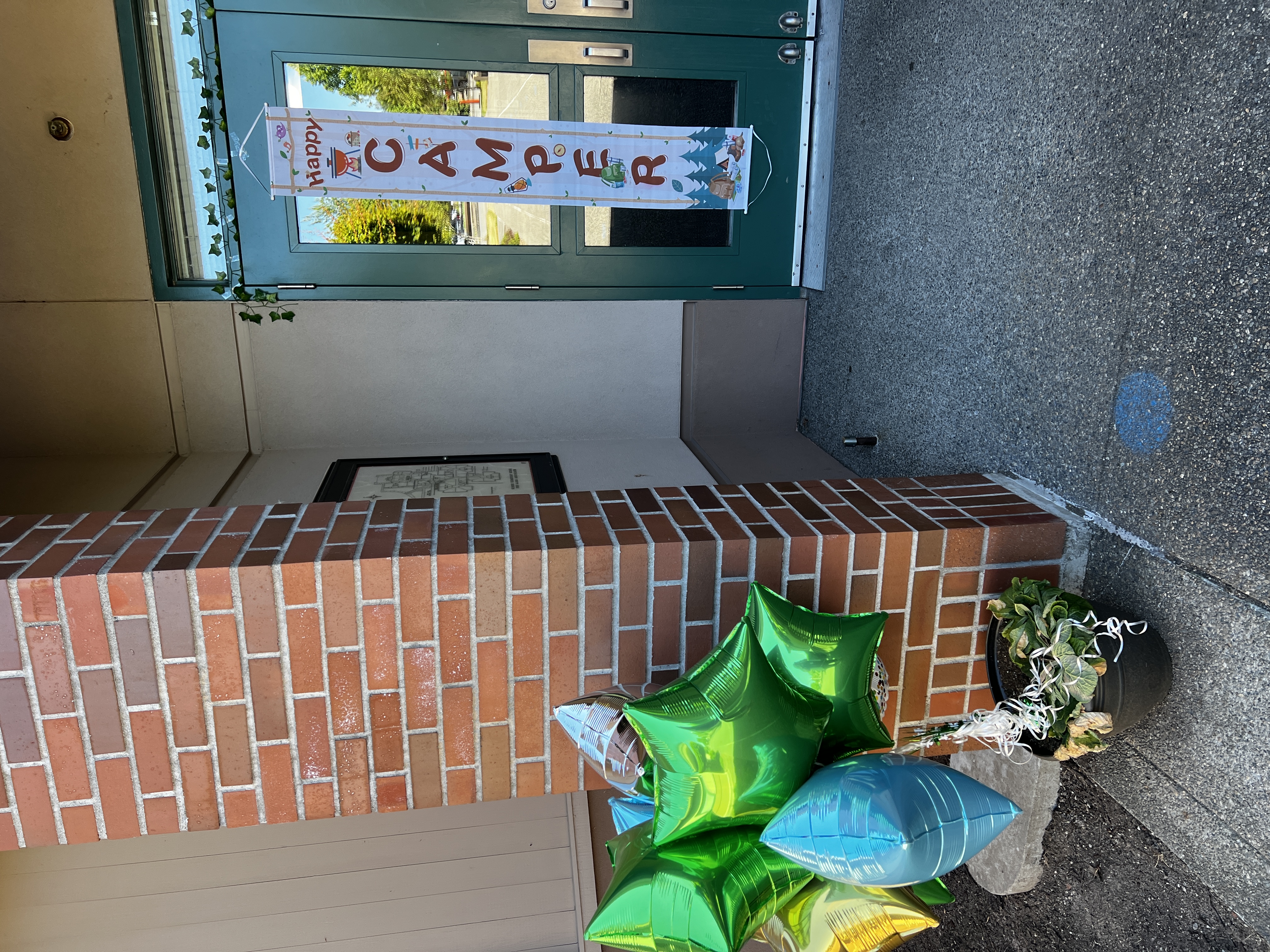 Summer Learning Happening Now The ESD is excited to be running our summer program again to support students! Thank you to our community for your participation in our ESSER III survey. Based onthe feedback from our learning community this program is being provided & funded through ESSER III funding.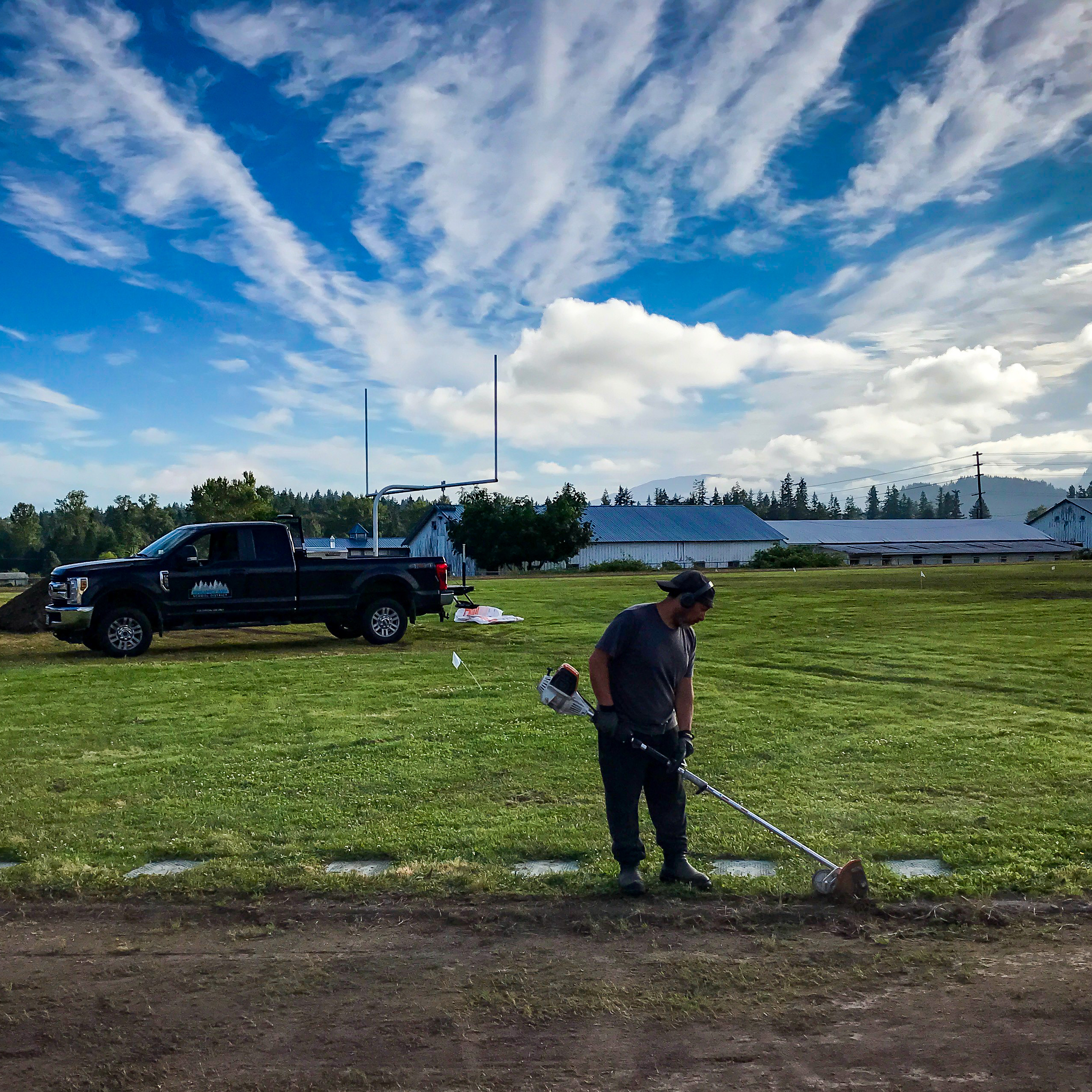 Summer Projects Our Maintenance and Grounds teams continue their work through the summer to ensure our facilities and campuses are at their best when our students return in August! Thank you to our amazing staff!